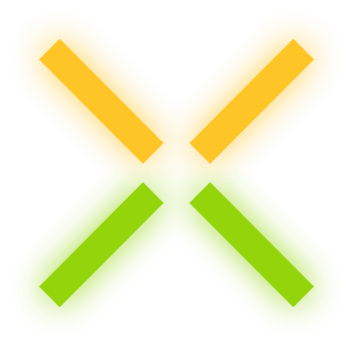 FREMO was founded in 2020. It is a product team financed by Scud, one of the world's three largest battery manufacturers.

The dedicated founding team members are from the well-known world's top 500 technology companies. The FREMO team is committed to design-driven innovation to create products with high technology aesthetics. FREMO's vision is to develop an intelligent travel ecosystem that allows everyone to move, connect, breathe and live freely.

In the future, FREMO intends to focus on product design, R&D, an intelligent ecosystem building + clean energy technology mining and become a forward-looking clean energy solutions company.

All of our products are produced in China. To provide the best delivery experience to our customers, we have also built a warehouse in the US.The products are shipped from the factories in China to the warehouse in the US. Once your orders are placed on our website, we will deliver the products from the US warehouse to you.