Portable Power Station
Fremo TP300
$269.99
FREMO TP300 Portable Power Station is a game-changer when it comes to on-the-go power solutions.
With one USB-C PD 100W charging and recharging port and multiple outlet ports, it offers the convenience of portable power, ensuring your laptop and other devices remain charged and ready for use, whether you're traveling, camping, working remotely, or experiencing a power outage.
Description
Versatile charging ports

TP300 features a 231Wh capacity with 5 output ports, which includes 1*USB-C 100W PD port, 1*USB-C 45W PD port, 1*AC port, 1*USB-A port, 1*car port and 1*DC port to accommodate all your devices.

Lightweight design

Weighing at just 6.2 pounds and designed with portability in mind, TP300 is incredibly compact and easy to carry.

Multiple charging options

Support USB-C PD 100W charging, standard adapter charging, and solar panel charging. It can be fully charged within 2 hours.

300W continuous output

Equipped with a 300W pure sine wave inverter, TP300 delivers a consistent and stable power supply for a wide range of devices from your smartphones, tablets, laptops, cameras to other small appliances.

User-friendly LCD display

The integrated LCD display provides real-time information about the battery status, output power and charging status, keeping you informed and in control.

Multifunctional

With a built-in flashlight, TP300 can serve as a light source to help you negative the dark areas.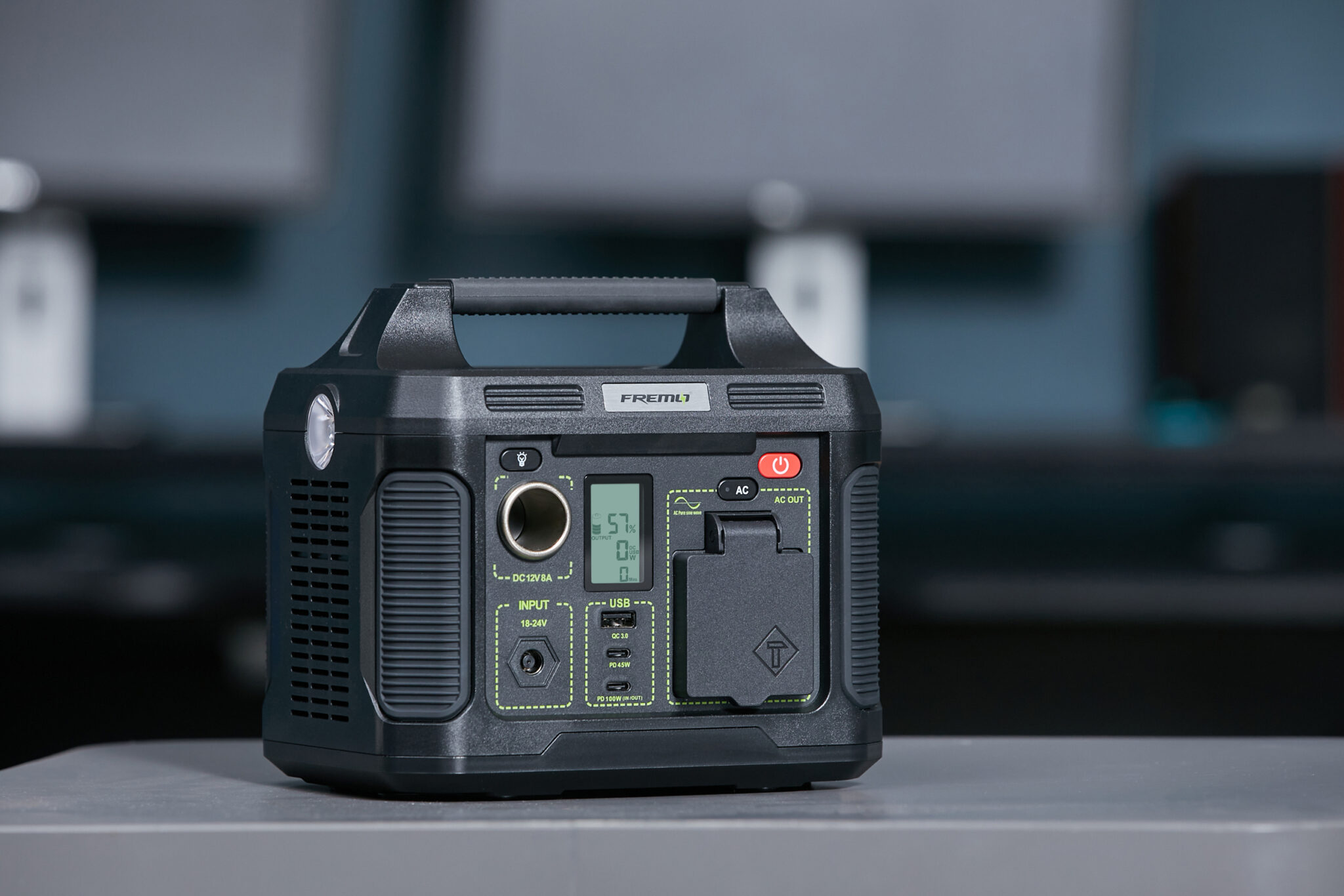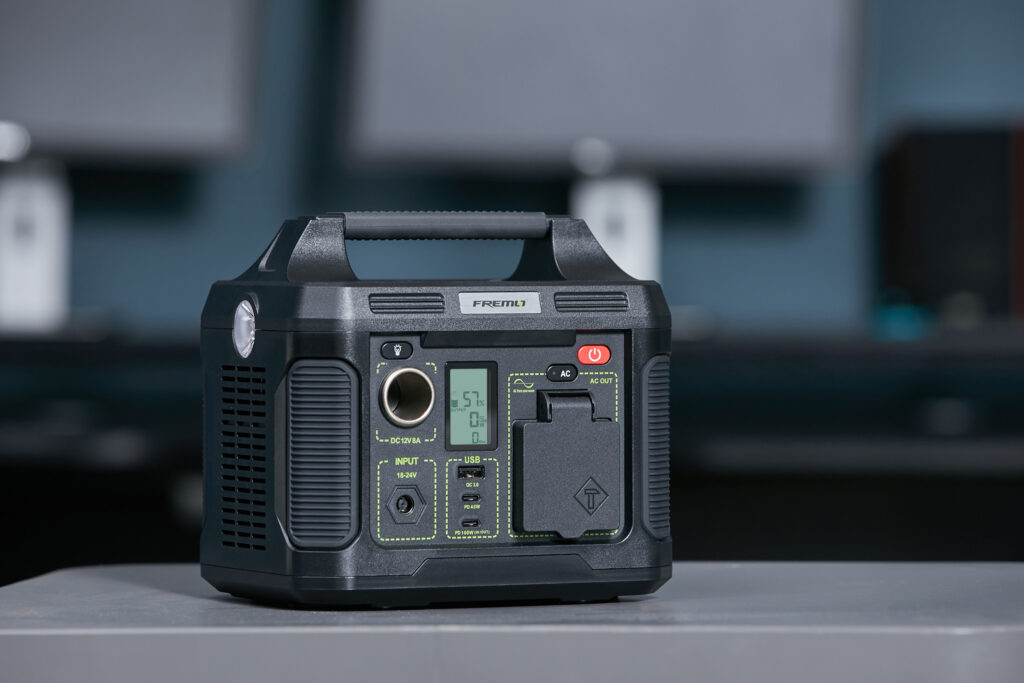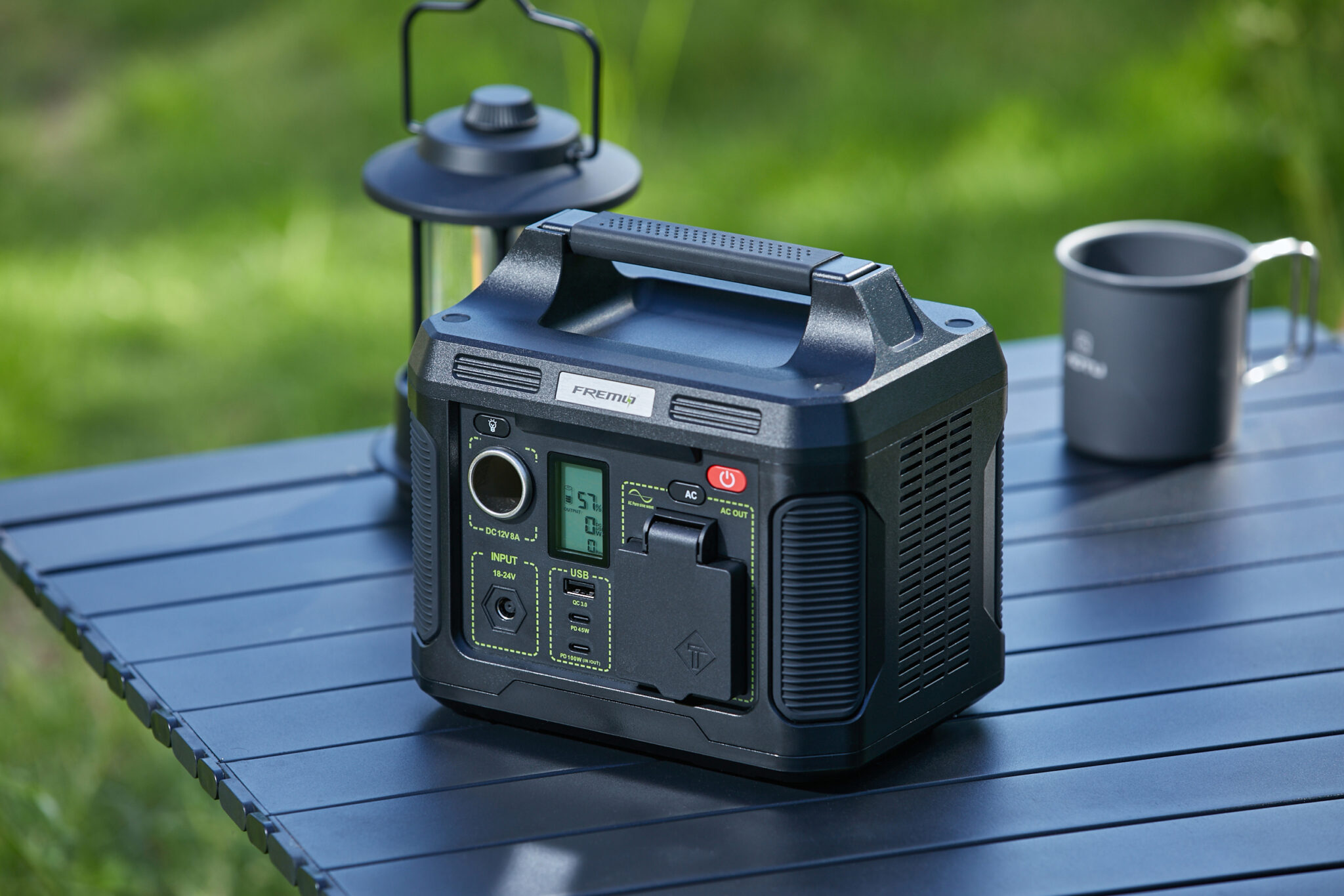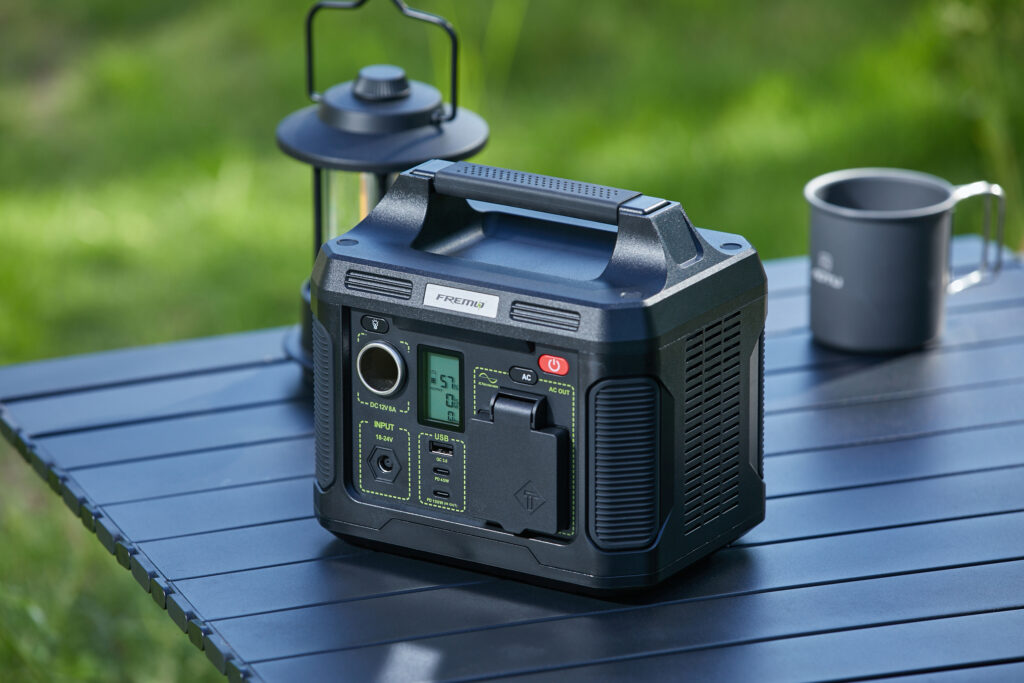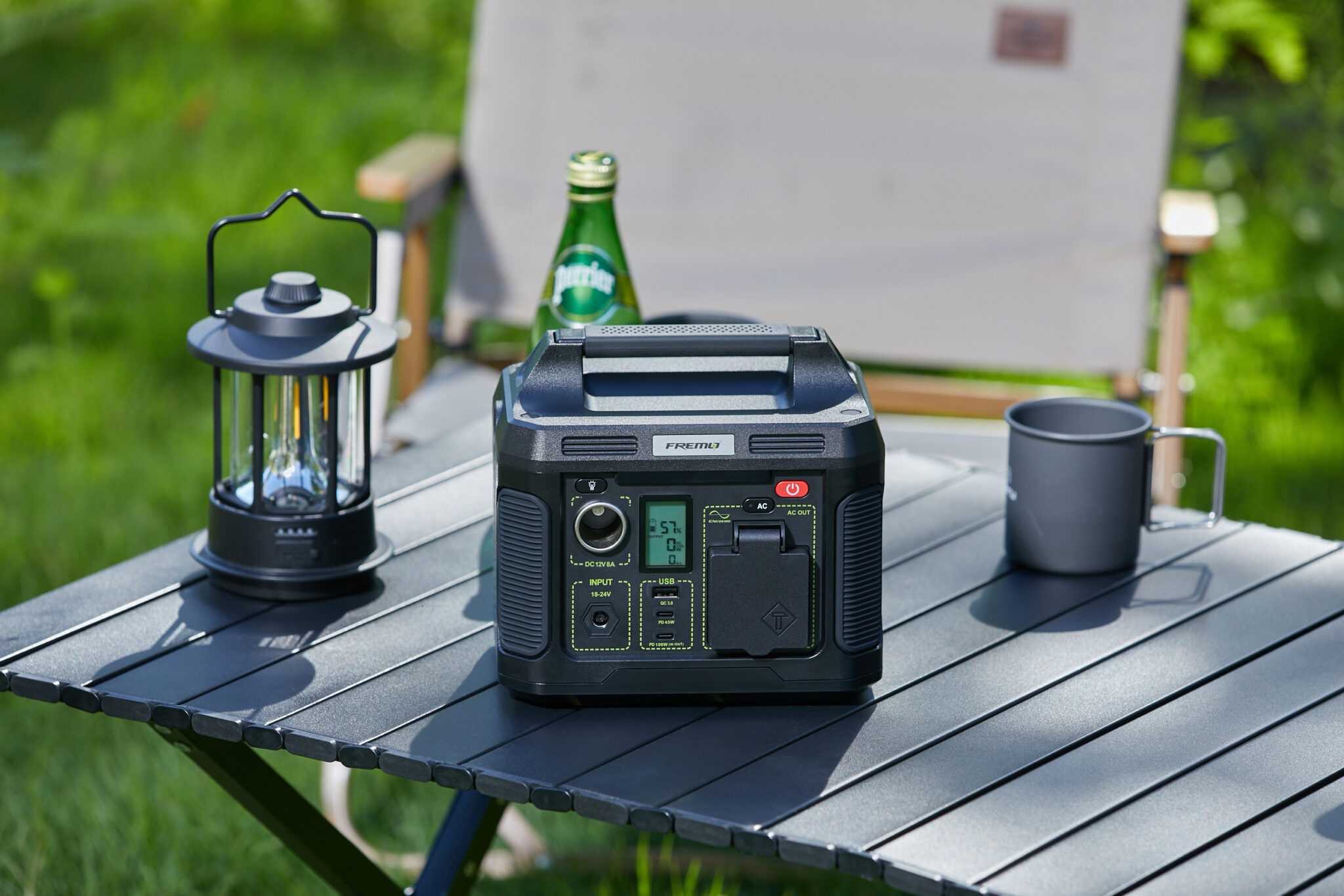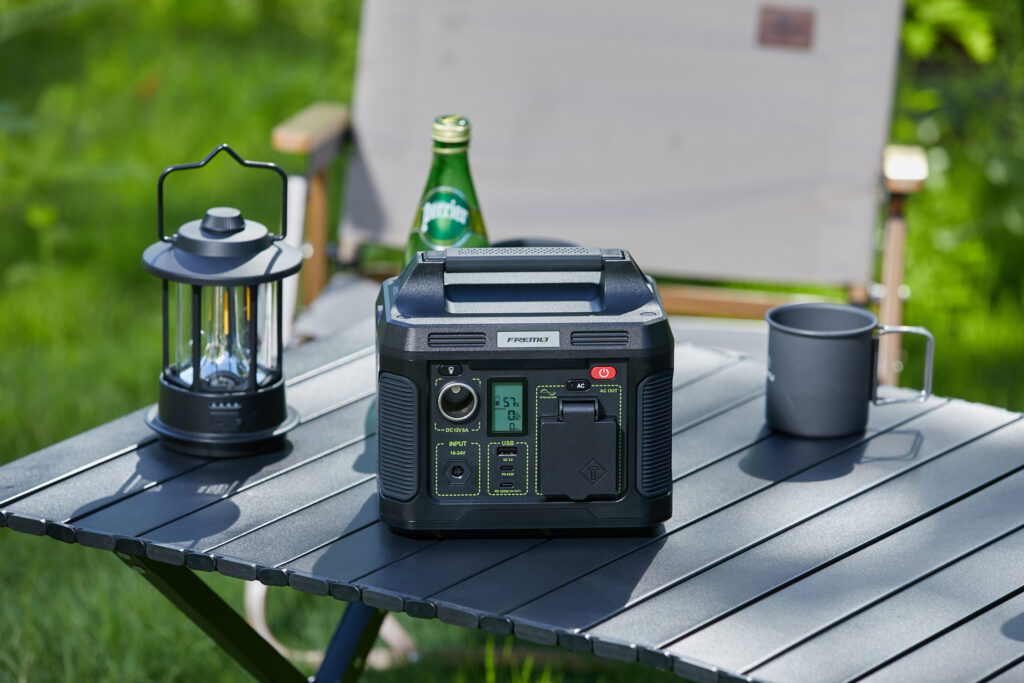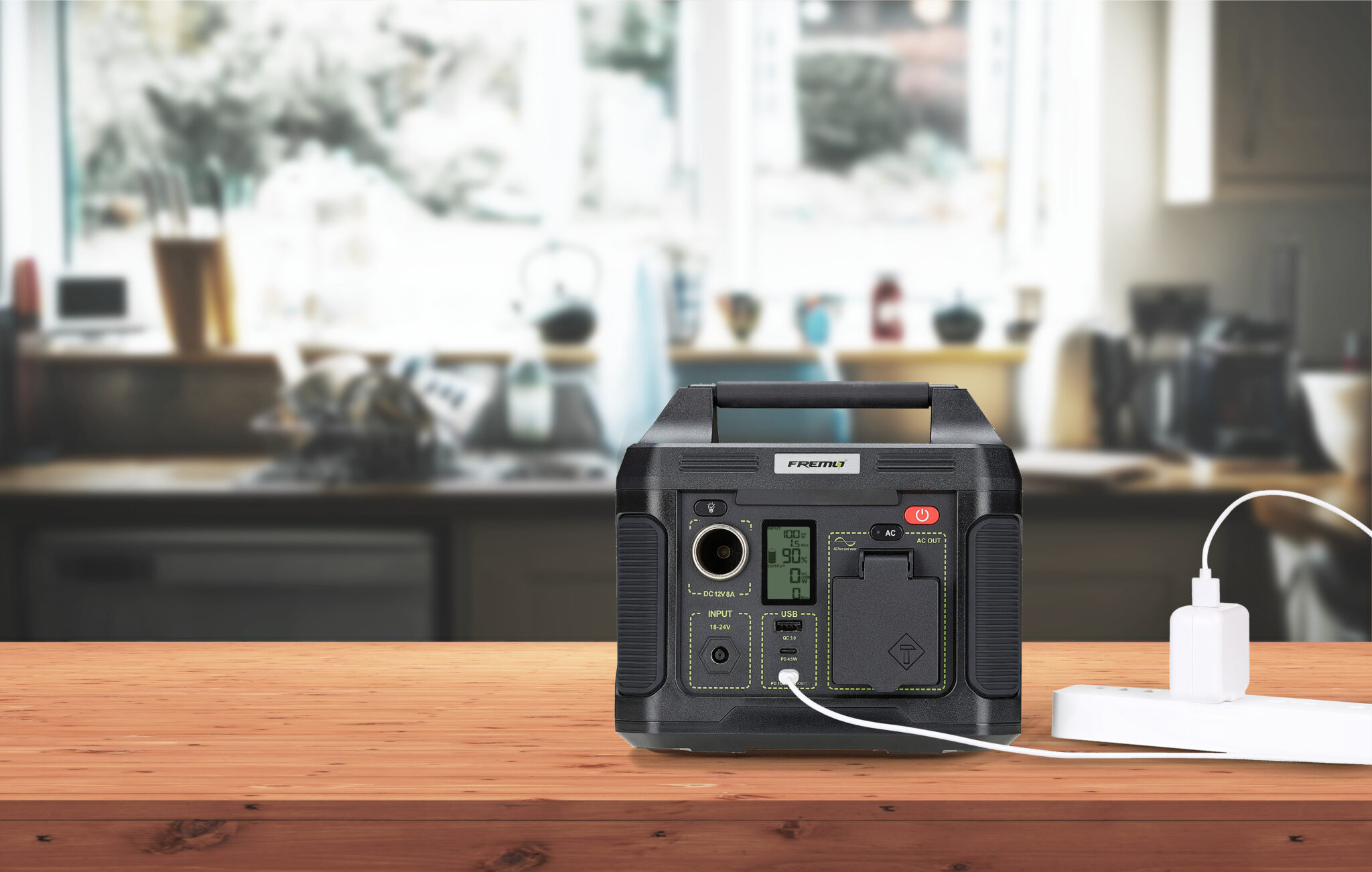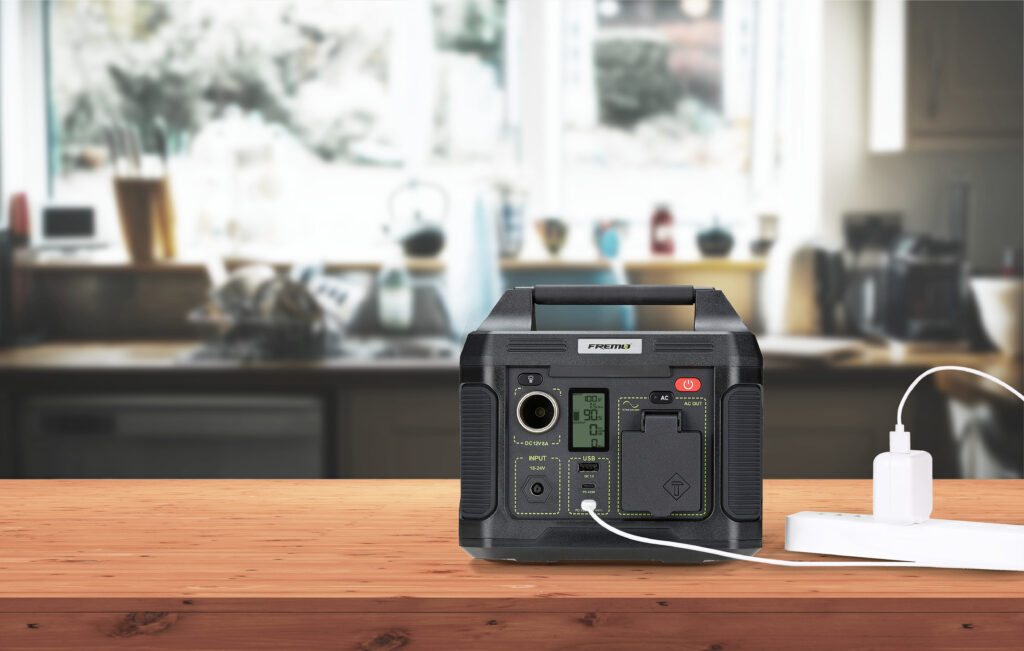 Power

Maximum Runtime At Full Load

1 hours
In general, we recommend that you use our Hyper 100 solar panel for solar charging to Fremo X700. However, we do provide adapter cable so that you can use other solar panels on the market. In addition, it is important to note that we are not responsible for any product problems caused by using other brands of solar panels. Because we can't be responsible for the quality of other brands.
You can check the parameters on the body of the device, or check with the manufacturer to confirm its power, and here is a guide on our website with a section on the power of some common devices.
Yes, there is a Type-C charging port on the flashlight, which can be used completely individually of the Fremo X700.