Extend your battery life
When outdoors, solar panels can be charged in parallel which will work as a powerful engine to extend your battery life. We have specially designed and developed the FREMO Hyper 100 solar panel for this purpose.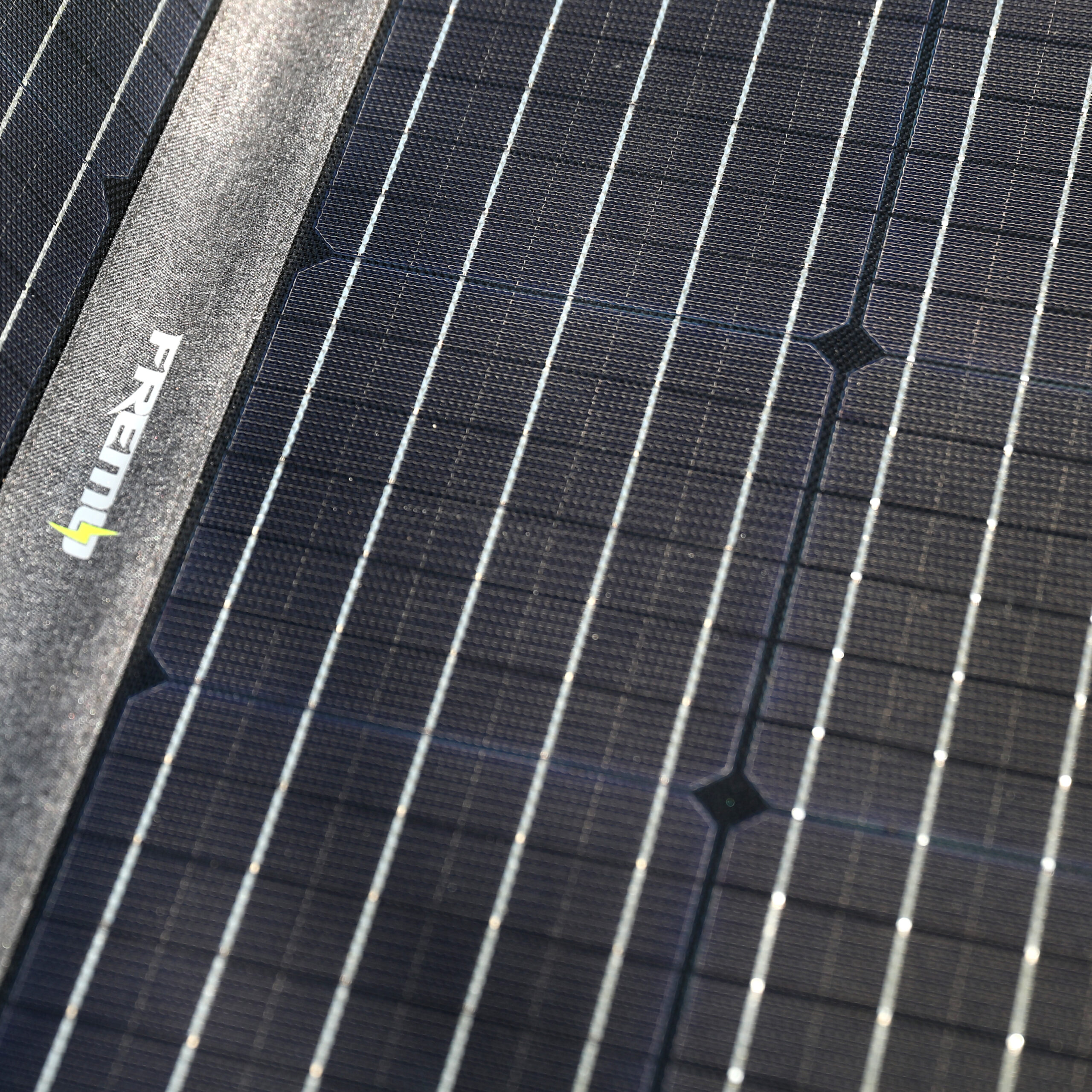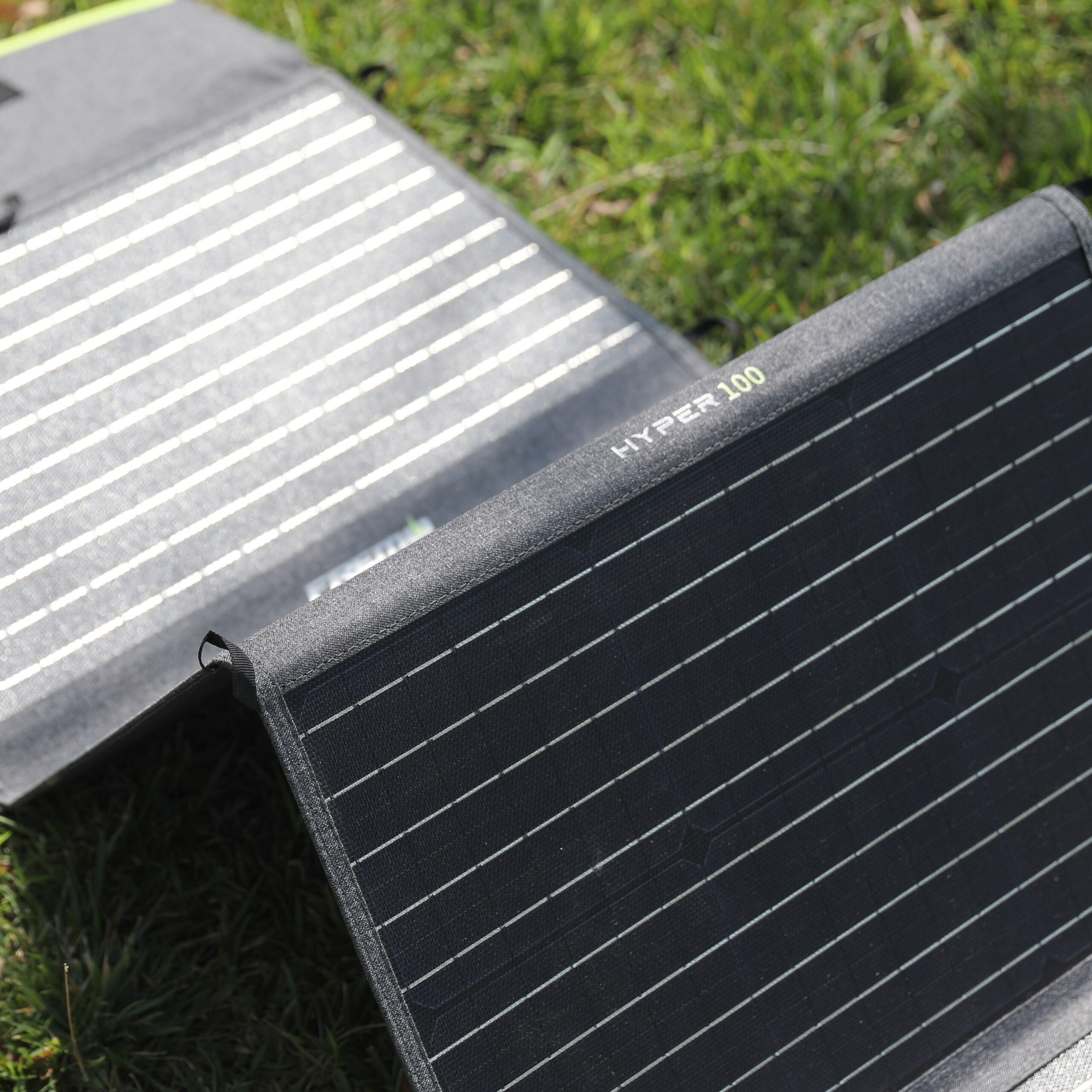 Clean energy
Gain clean energy from nature. Our Hyper 100 solar panel is a solid companion which is waterproof, durable and reliable for you. Hyper 100 can be paired with X700 to use the MPPT solar charge controller, which can detect the voltage and current in real time and increase the power of the solar energy when the environment changes.
Parameters of 100W Solar Panel
Junction Box
-1 Meter 7406DC Plug, Max putput 100W
-1 Meter 7406DC Female Plug, Max putput 100W
-0.3 Meter USB Female cable, Max output 18W=5V/9V/12V
Actural Measured power 800-900W/m², AM1.5, 25℃