Tent:
A single-layer tent can be prepared in a place with little rain, and the low block can be less than 2-3 hours. In the rainy season, a double-layer tent should be selected, which can generally withstand light rain for 7-8 hours. Please refer to the protection of the tent. (For ordinary camping, ordinary waterproof and wind-resistant tents are sufficient. For long-distance travel, it is recommended to bring a small and lightweight tent).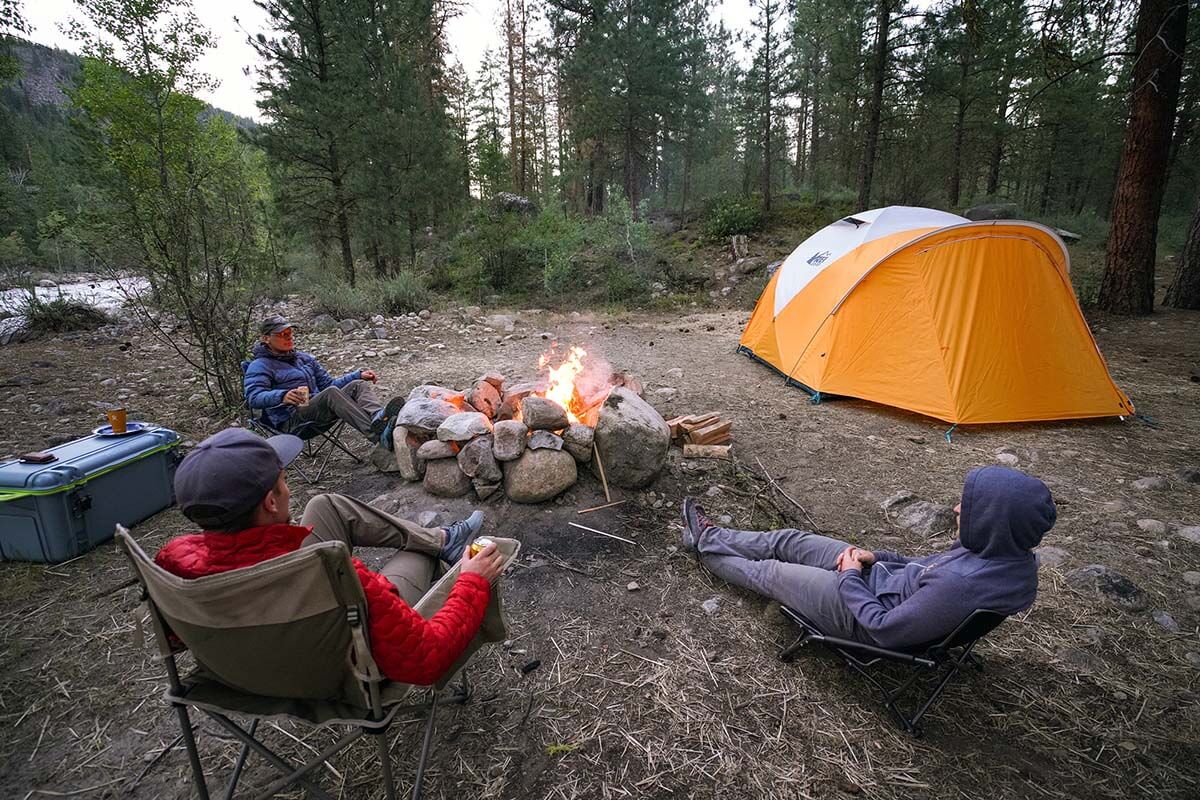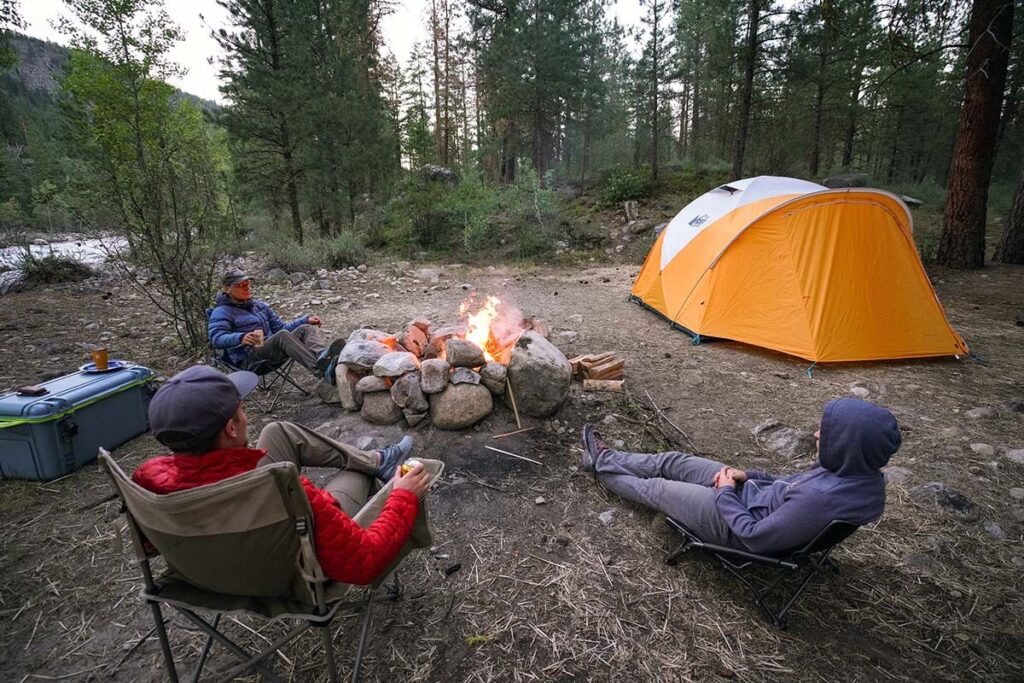 Sleeping bag:
A must-have for camping in the wild, there are several types of down, acrylic cotton, and thread knitting. Choose according to the weather. Refer to the type of sleeping bag (it is advisable to bring a small down sleeping bag for long distances to save space, and to bring it according to the needs of the season).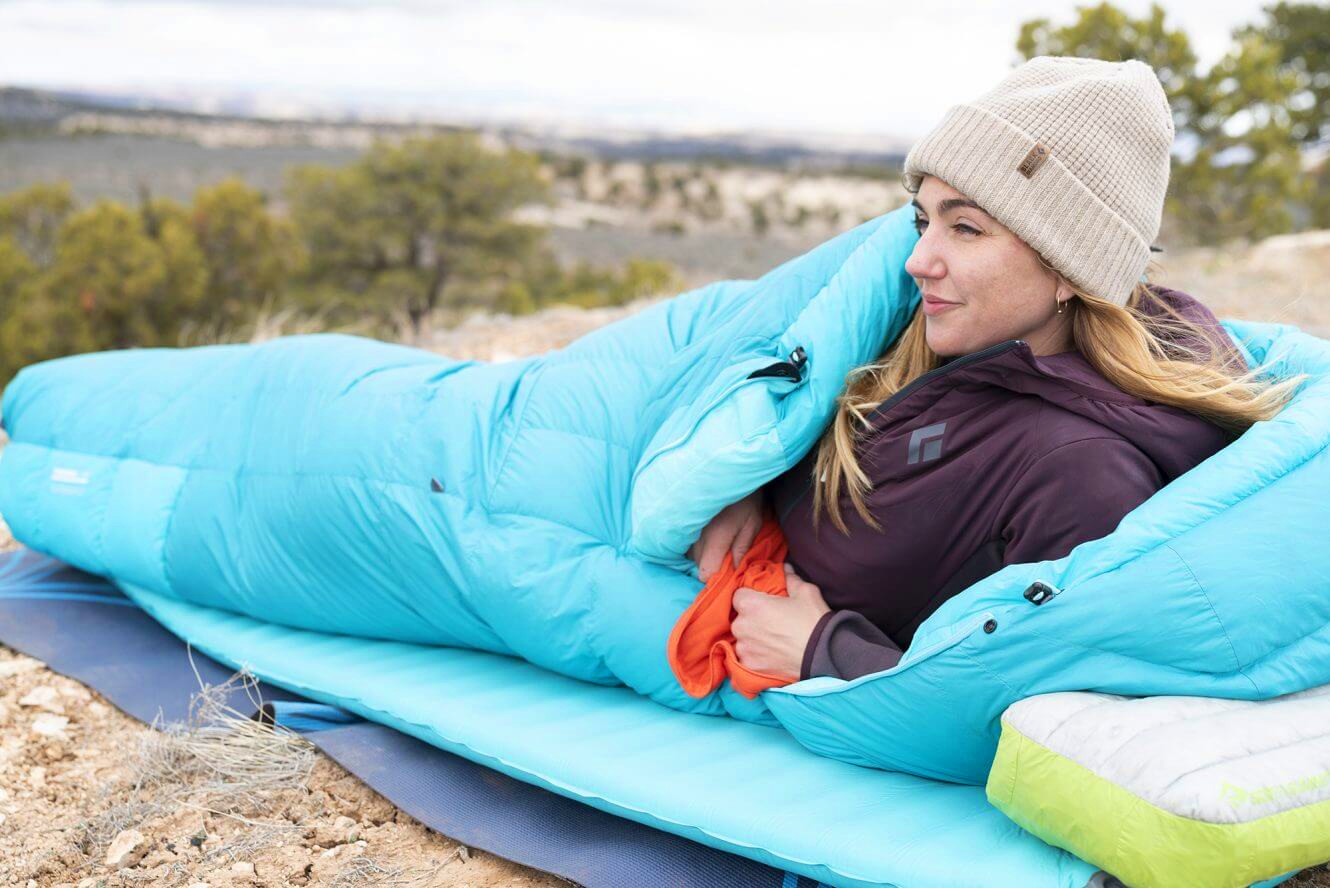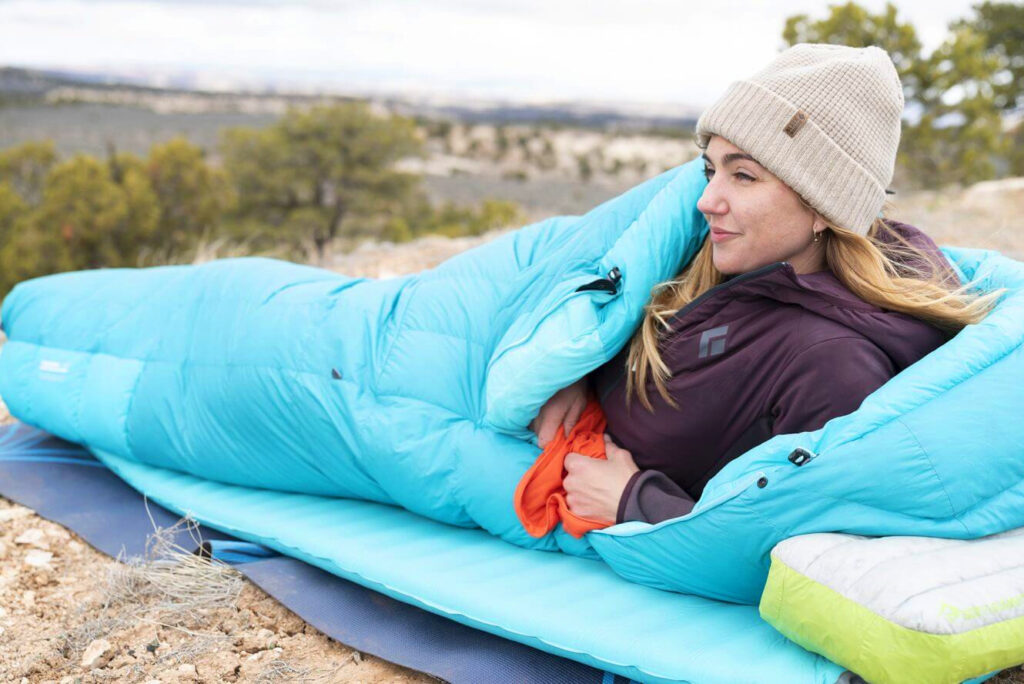 Moisture-proof pad:
The wear-resistant layer is divided into single-layer and double-layer, with flat surface and egg nest surface, and inflatable cushion, which can be selected according to your requirements. (Ordinary ones allow you to sit and lie down anytime, anywhere, and air cushions make you more comfortable).
Stove:
There are gas stoves, vaporization stoves, alcohol stoves, etc. These stoves are very useful when you are outdoors where fire is prohibited. Of course, you can also choose to bring an induction cooker, just bring the FremoX700, and all electricity problems will be solved.
Set of pots:
A set of pots specially designed for mountaineering and camping. The large, medium and small pots are set together, and there are also small bowls, spoons and small teacups. (There is a stove, but it is impossible without a pot. Cooking rice, soup, noodles, and omelette all depend on it).
Water bag (pot):
Indispensable equipment for field activities, after all, the camp is always some distance away from the water.
Camp lights and flashlights:
It is necessary for night travel and overnight stays. You can also choose headlights, which is very convenient.
Camp lamp: (used in camp or in tent, it works very well).
Strong light flashlight: (As a backup lighting, it is relatively reliable).
The FremoX700 Detachable Torch is designed to meet all requirements.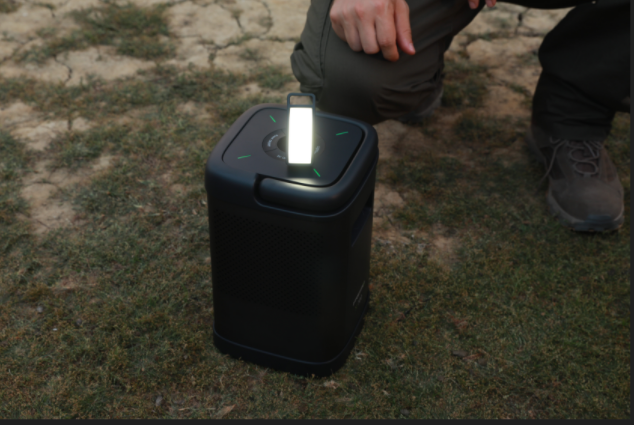 Trekking poles:
This is also one of the essential supplies for field camping. (Used well, it can save about 20% of physical strength, and can also be used as a monopod).
Fuel:
If you don't want to use the stove as a display, remember to bring it, as well as a lighter and moisture-proof matches.
Moisture-proof matches (a lot of uses, emergency use)
Food:
Picnic cans, bread, instant noodles, biscuits, must-haves. You can also bring some rice, skewers, barbecue, snacks, etc.
Knife:
You can't do without it for opening and cutting. When you go to a wild place, you should bring a machete, and usually bring a multi-purpose knife.
Shovel:
You can choose a dual-purpose shovel with an axe. Setting up a tent and leveling the land is hundreds of times faster than with your bare hands. The axe can chop down some dead and dead trees.
First aid medicines:
In case of an accident, you can deal with the first aid first, so as not to increase the damage. see regular medicines.
Auxiliary equipment:
Compass, glasses, floating clothing, mosquito repellent, rubber boat, ice bucket, water filter, telescope, barbecue grill, etc.